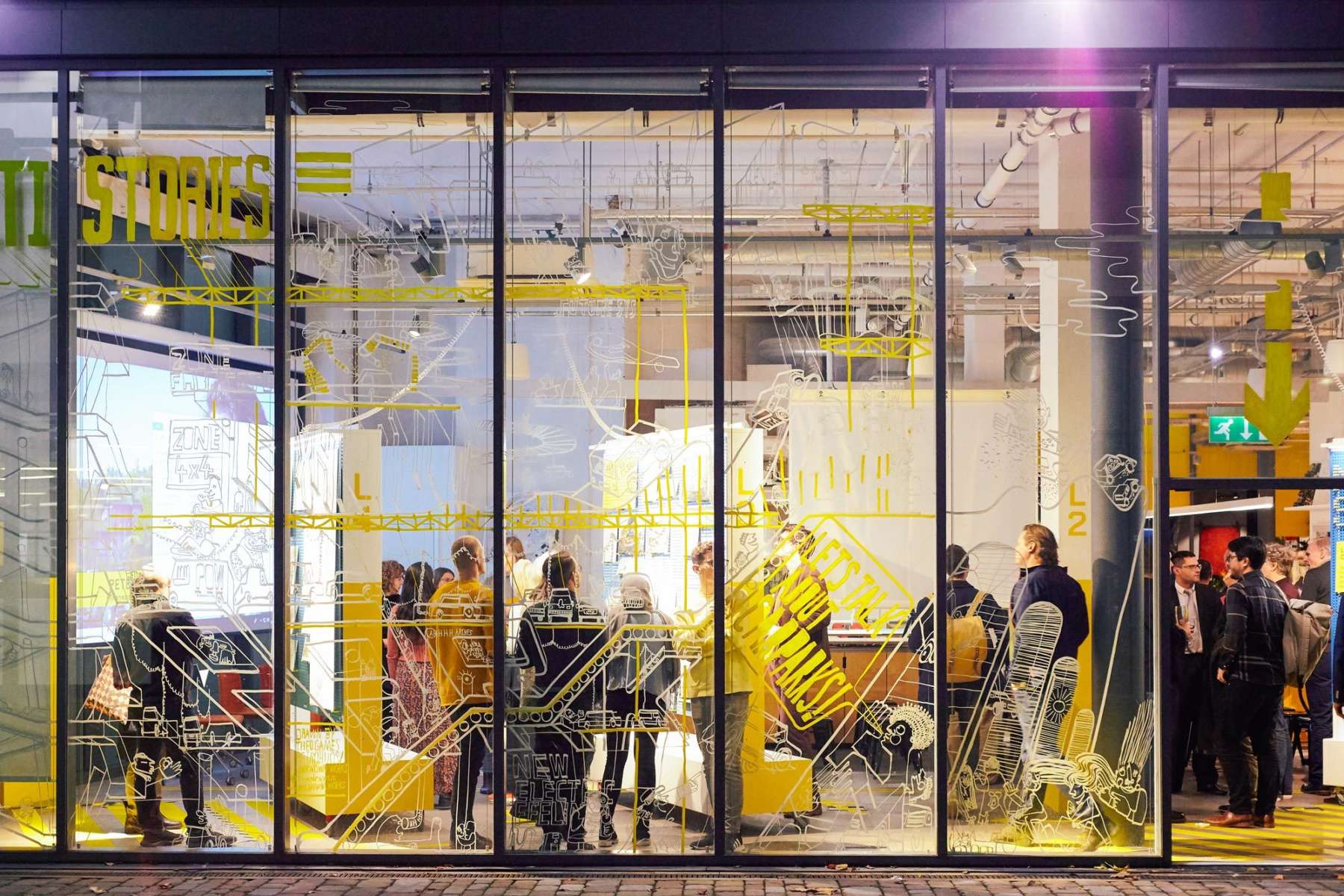 Multi-Stories: Let's Talk About Car Parks
Because car parks don't have to be boring
Scroll
---
Car parks are usually seen as one of the least compelling ingredients of a place, and yet designers across the UK and internationally are developing a new generation of car parks that challenge past practice and showcase innovation and creativity.
Seemingly contradictory uses are layered and blended together in radical compositions that deliver new hybrid typologies or eclectic neighbourhood ensembles.
Furthermore, the development of autonomous vehicles, automated car parks, on demand services and intelligent applications is predicted to profoundly change our travel behaviour and our physical environment – our streets and our car parking facilities.
One thing is clear: The monocultural car park as we know it will soon reach its expiry date and we are keen to consider what will replace it over time.
Car parks can be a conversation killer. Let's make them a conversation starter.