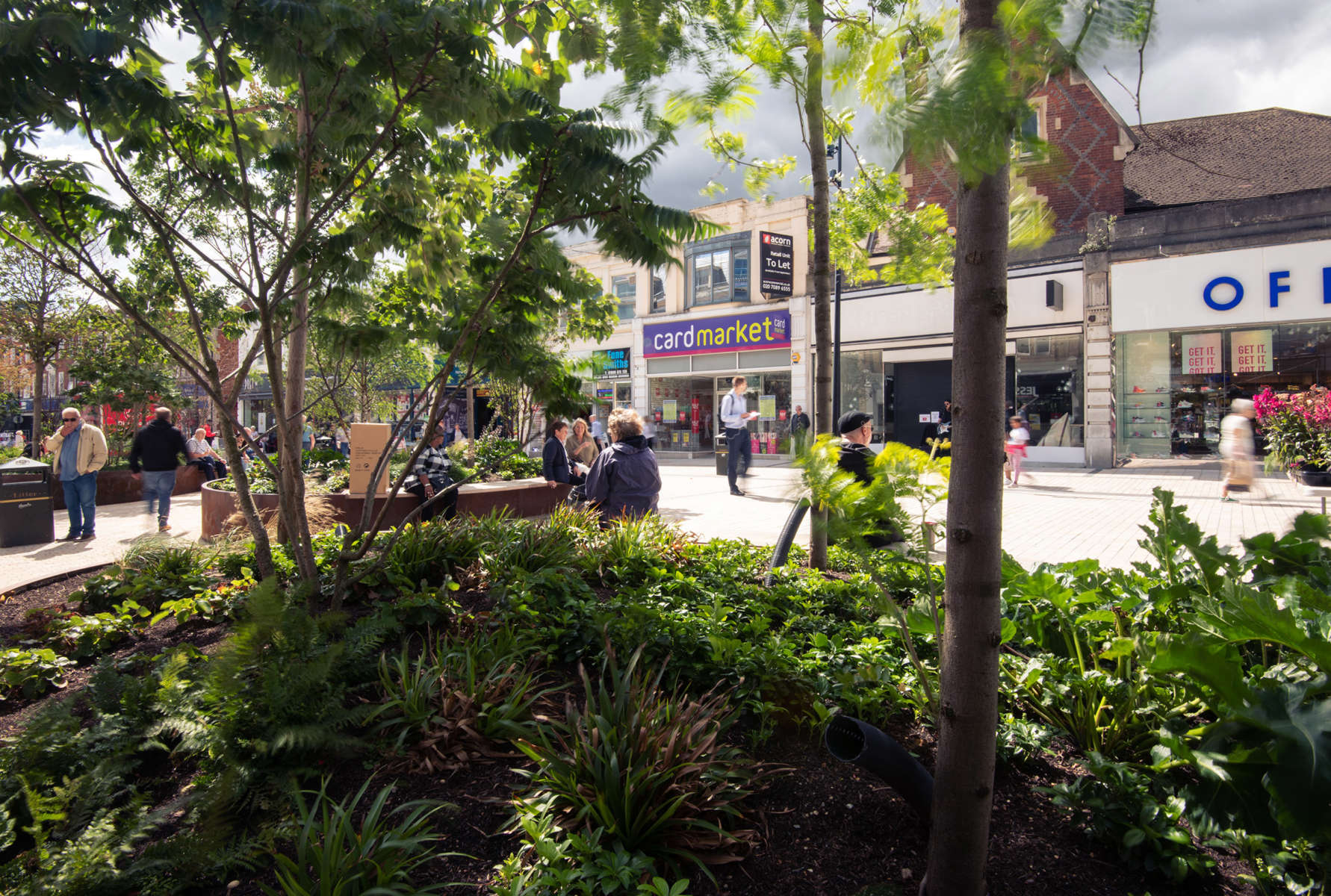 The Urban Tree
LFA's 30 Objects in 30 Days
Scroll
---
For the London Festival of Architecture's 30 Objects in 30 Days event, David West was one of 30 leading architects, designers, curators, writers, journalists and thinkers asked to nominate one object that they feel represents power and architecture. In this short video, David explain the reasons for his nomination, the Urban Tree.

---
Trees are popular, political, and in my opinion, increasingly and appropriately, powerful objects in architecture and urban design"
David West
Founding director, SEW
---
The London Festival of Architecture is the world's largest annual architecture festival. With an amazing programme of events and activities taking place right across London every June, they welcome everyone into the conversation around architecture and our city.
Exceptionally, for this year, the festival in June will be a new digital festival with the wider core public programme taking place later in the year.